Business
DGCA orders SpiceJet to operate 50% of approved flights for 8 weeks following multiple snags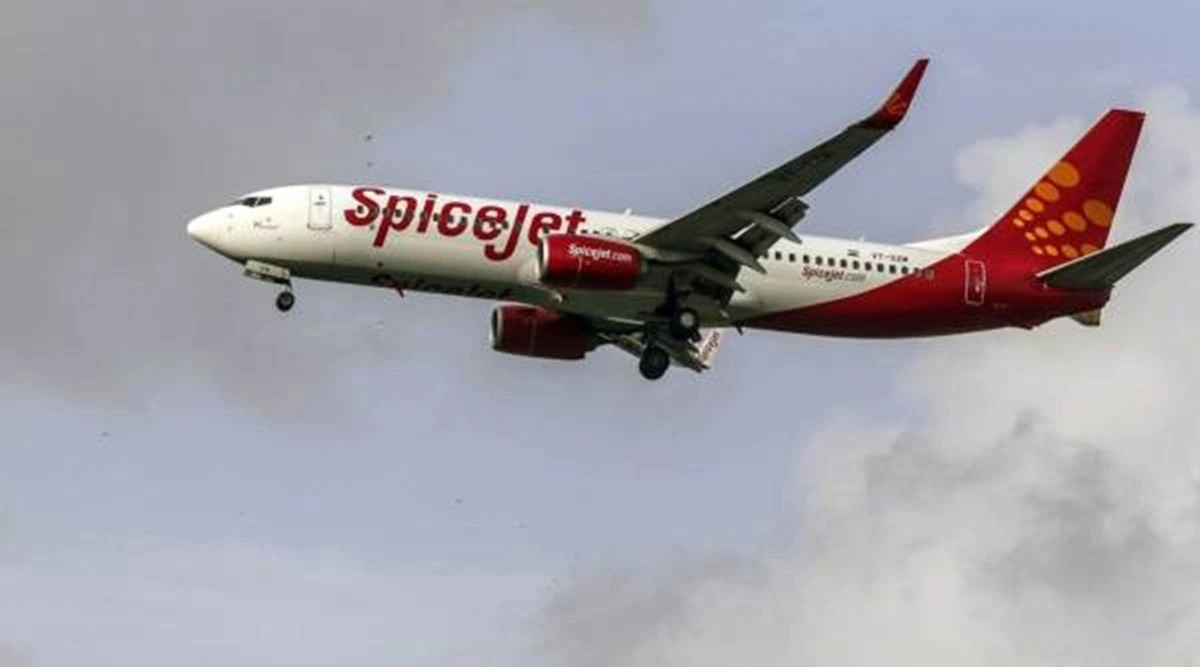 India's aviation safety regulator DGCA has ordered Ajay Singh-promoted SpiceJet to cancel half of its flights over the next eight weeks to ensure that the airline sustains its "efforts for safe and reliable air transport service".
In an interim order, the Directorate General of Civil Aviation (DGCA) said that over the next eight weeks, SpiceJet will be subjected to "enhanced surveillance" by the regulator, and any increase in number of departures above the 50% cap will be "subject to airline demonstrating to the satisfaction of DGCA" that it has sufficient technical support and financial resource to safely and efficiently undertake increased capacity.
As per the approved Summer Schedule for 2022, which is effective till October 29, SpiceJet was to operate 4,192 departures every week. According to industry executives, SpiceJet has not been operating at full capacity over the last few months. A comment from the airline is awaited.
On July 6, the DGCA had issued a show-cause notice to SpiceJet in light of the rising number of air safety incidents witnessed by the low-cost airline. The aviation safety regulator, in its notice, mentioned that the various incidents from April 1 this year till date have been reviewed, and it was found that "poor internal safety oversight" and "inadequate maintenance actions" has resulted in degradation of safety margins.
In the show cause notice, the DGCA has also flagged the airline's financial condition that has led to shortage of spare parts. "…financial assessment carried out by DGCA in September 2021 has also revealed that airline is operating on Cash & Carry and Suppliers/Approved Vendors are not being paid on regular basis leading to shortage of spares…," the regulator wrote in its notice.
In the Wednesday order, the DGCA noted that it has been observed that SpiceJet has been taking measures for arresting the trend of incidents but the airline needs to sustain efforts for safe and reliable air transport service.
Source link