Business
IIP Data January 2022: India's industrial output climbs 1.3% in Jan, says Govt data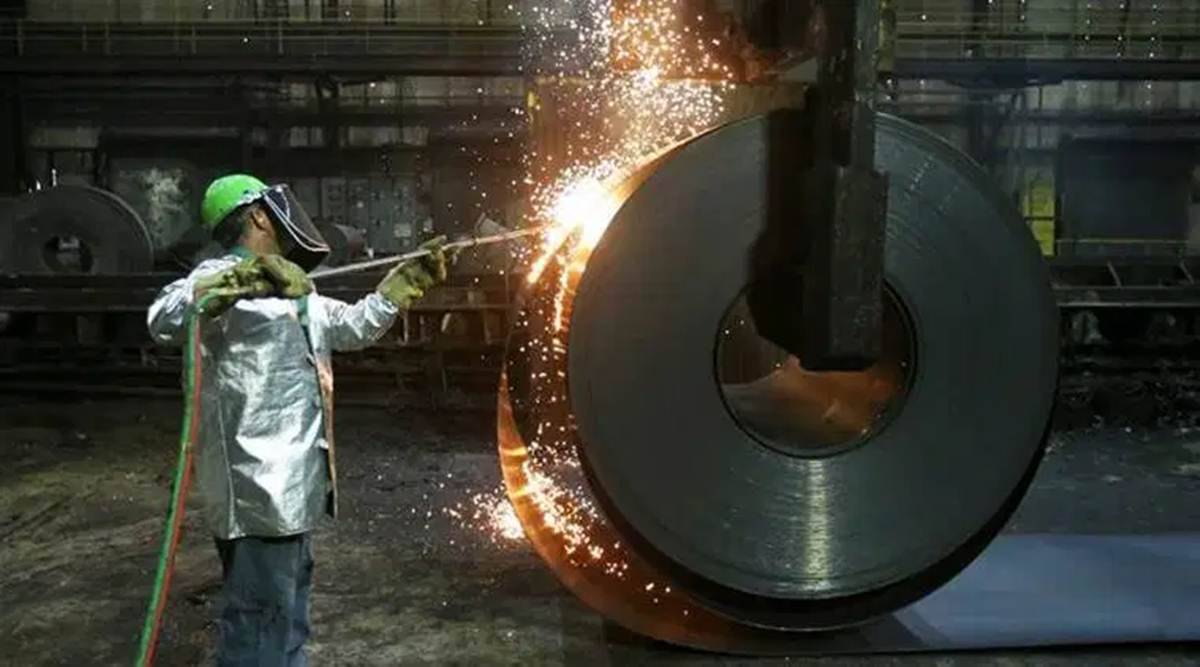 IIP Data January 2022: The country's index of industrial production (IIP) grew 1.3 per cent to 138.4 in the month of January, data released by the Ministry of Statistics & Programme Implementation (MoSPI) on Friday showed.
The IIP had slipped (-)0.6 per cent in January 2021, the data showed.
The industrial growth so far in the fiscal year 2021-22 (April-January) has grown 13.7 per cent, compared to a contraction of (-)12.0 per cent rise in the corresponding period a year ago, the data showed.
The growth in IIP data during January is led by all the sectors. The mining sector rose of 2.8 per cent on-year to 124.7 in January, the manufacturing sector witnessed a growth of 1.1 per cent to 138.1 and the electricity sector climbed 0.9 per cent to 165.6, the MoSPI data showed.
In January last year, the manufacturing sector had witnessed a contraction of (-)0.9 per cent. During the same month, the mining sector had slipped (-)2.4 per cent while the electricity sector had witnessed a rise of 5.5 per cent, the data showed.
Now, among used based goods, the primary goods output rose 1.6 per cent in January this year, while that of capital goods slipped (-)1.4 per cent. Intermediate goods output rose 0.9 per cent and infrastructure/construction goods climbed 5.4 per cent, while consumer durables rose by 3.3 per cent and consumer non-durables grew 2.1 per cent, as per the data.