Business
March: Services PMI rises fastest in 3 months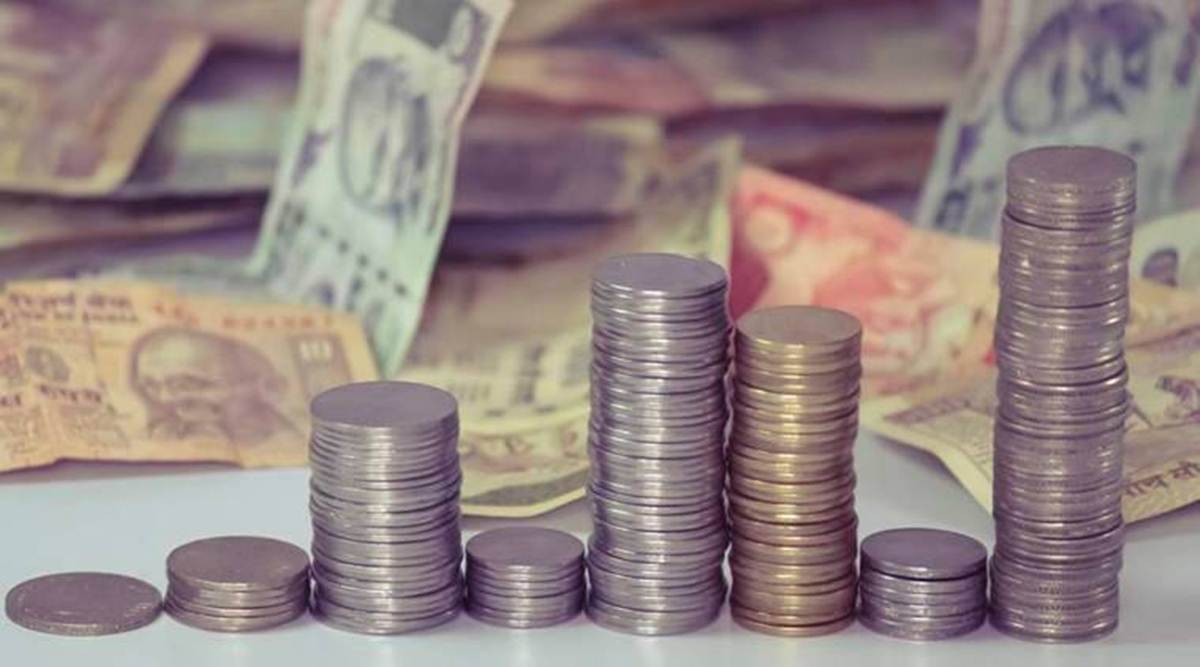 India's services sector recorded the fastest expansions in sales and activity in 2022 so far, while business confidence remained subdued due to inflation concerns, according to a S&P Global survey.
Rising from 51.8 in February to 53.6 in March, the seasonally adjusted S&P Global India Services PMI Business Activity Index pointed to the strongest rate of expansion in the last three months as Covid containment measures were lifted.
Input costs increased at the sharpest pace in 11 years at the end of fiscal year 2021/22, but companies mostly absorbed additional cost burdens and raised their charges only moderately, S&P Global said.
According to panel members, the upturn stemmed from new business wins, strengthening demand conditions and greater consumer footfall due to the relaxation of COVID-19 restrictions. That said, when looking at the final quarter of fiscal year 2021/22, the headline figure posted its lowest average (52.3) since the opening quarter of this fiscal year, falling notably from Q3 (57.4).
Amid reports of increased client visits, successful marketing and supportive demand conditions, new work intakes continued to expand in March. The upturn was solid, above trend and the quickest in 2022 so far. Underlying data indicated that the domestic market was the key source of sales growth, as new business from abroad fell further, it said.
Moreover, the contraction in new export orders was sharp and the fastest since last September. On the price front, service providers reported a further increase in their operating expenses. Furthermore, the overall rate of cost inflation was sharp and the strongest since March 2011. Survey participants mentioned higher chemical, fuel, raw material, retail, transportation and vegetable prices, S&P Global said.
Pollyanna De Lima, Economics Associate Director at S&P Global, said: "The war in Ukraine exacerbated lingering issues in supply chains, triggering a reacceleration in inflation across the Indian service economy. The March results showed the sharpest upturn in input costs for 11 years, but this did not put a brake on the recovery of the sector."
"Buoyed by the relaxation of COVID-19 restrictions, consumers were eager to go out and spend. Service providers recorded the fastest upturn in new business in 2022 so far, with an equal outcome seen for business activity," De Lima said.
Sales were somewhat supported by only mild adjustments to output charges, however, with consumers likely to face soaring prices in the coming months as rising cost burdens feed through to services charges, S&P Global said. Inflation risks continued to curb business optimism regarding growth prospects, with sentiment among services companies remaining subdued by historical standards. This lack of confidence in the outlook also meant that employment continued to fall in March, it said.