Entertainment
Yash believes KGF 2 is more relatable than slice of life films, says 'only one percent of people may not relate to it'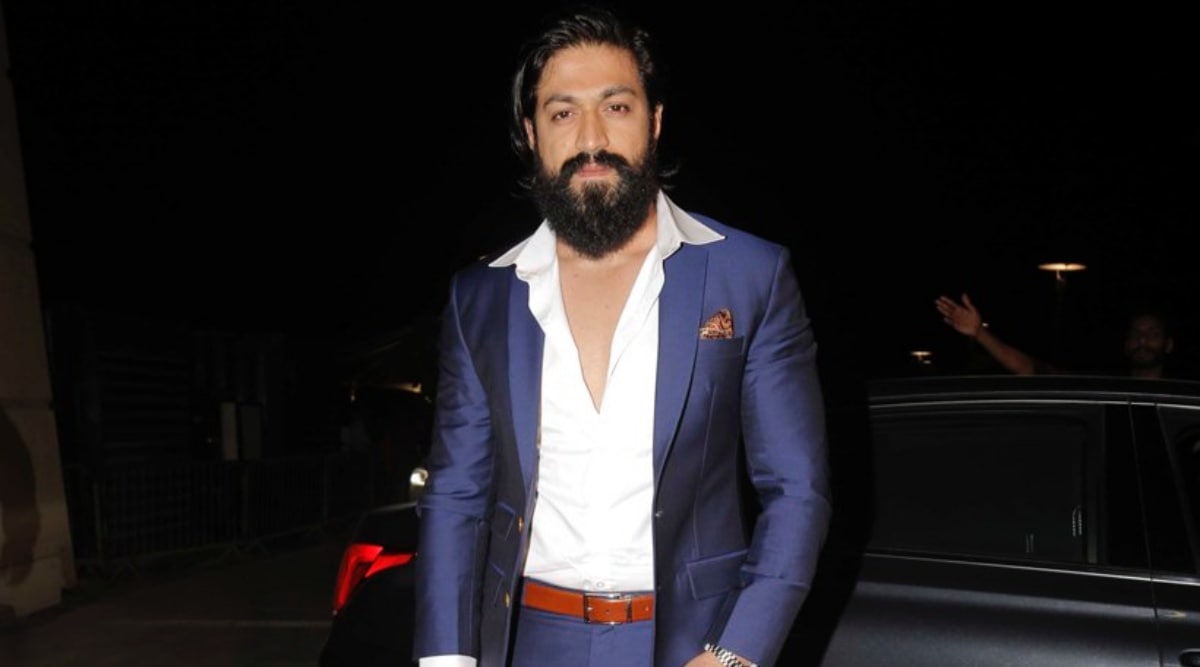 Actor Yash, whose much-awaited film KGF Chapter 2 is all set to reach the cinema halls on April 14, believes that the action drama is more relatable than any other movies which are tagged as relatable and slice-of-life.
In a recent interview with Film Companion, the actor said he doesn't understand when people use the word 'relatable' for movies. He said, "My question is, relatable for whom and how many? Are we relatable to the small town or the masses or the people who are going through a lot of difficulties in life?"
He believes when people call a film 'slice-of-life' film, "it is mostly about urban problems." But he assures, "KGF is a story about a mother who has suffered a lot in her life and wants her son to not live like her. She wants him to be rich at least when he dies. That is a relatable point for the whole of the country. Only 1 per cent of people who are privileged, only they may not relate to it."
As per him most of the people who work hard towards achieving their goals will relate to KGF 2. Besides being relatable the design around the film "is a little entertaining".
KGF: Chapter 2 is the final installment of the two-part mob drama, which is written and directed by Prasanth Neel. After the huge success of KGF, the makers are confident of making it big at the box office this time as well. Apart from Yash, the film also stars Sanjay Dutt, Srinidhi Shetty, Raveena Tandon and Prakash Raj, among others.