Lifestyle
5 tasty ways to experiment with corn this monsoon | The Times of India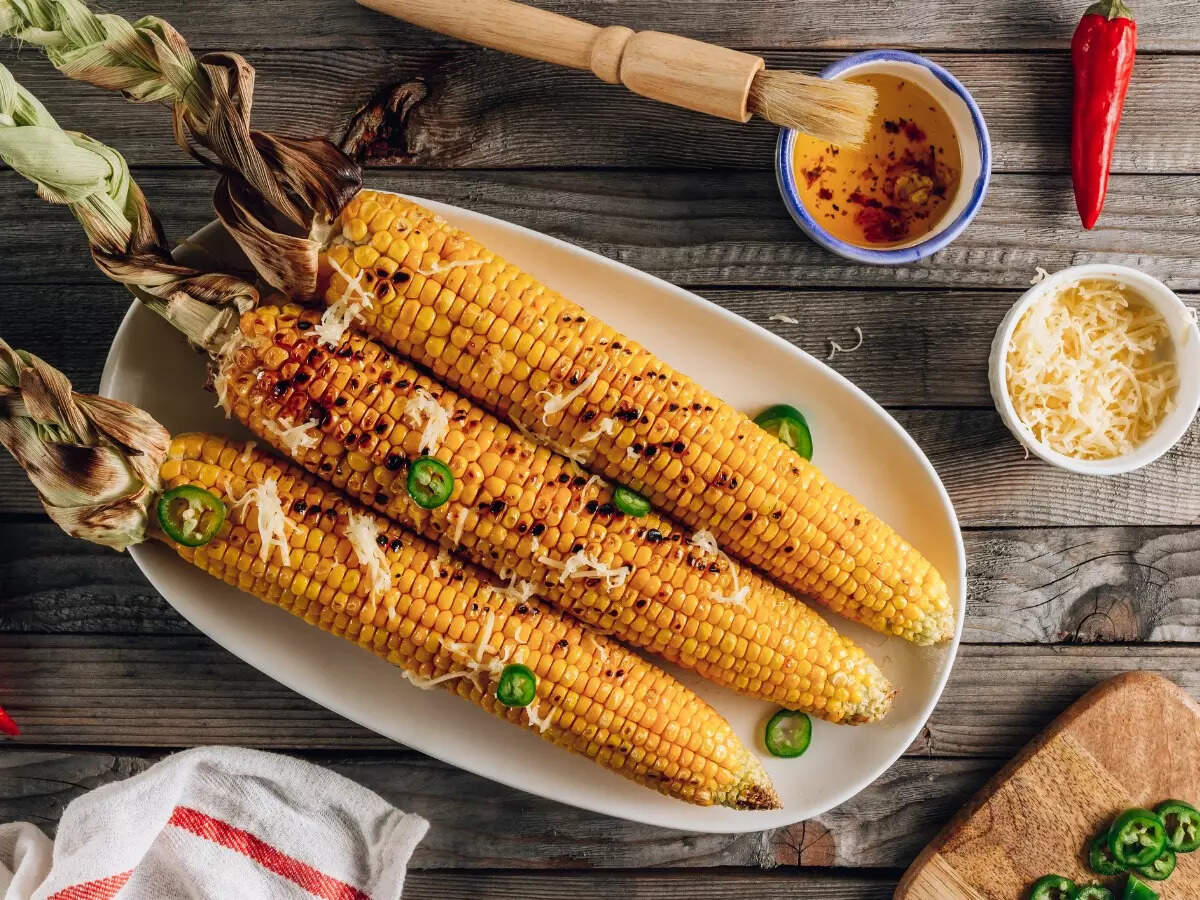 Grilled Corn or Bhutta takes us all back to our childhood days when Corn on the cob was our go-to monsoon snack. Here is how you can make it at home.
Take a whole corn, with the leaf cover still on. Put it directly on flame and roast from all sides until black patches appear. This will help in cooking the corn from the inside without burning it. Now tear the leaves and remove them completely. Again put the whole corn on flame and keep rotating it to grill it from all sides. Once brown-black patches appear evenly, the Bhutta is ready. Make sure you don't burn the corn while roasting it. Now just rub a lemon on the Bhutta, sprinkle black salt, red chilli powder and chaat masala on it and enjoy the lip-smacking snack.
For scrumptious recipes, videos and exciting food news, subscribe to our free Daily and Weekly Newsletters.
Source link