Lifestyle
British Indian cardiologist links father's sudden death to Pfizer vaccination; calls vaccine misinformation "the greatest miscarriage of medical science" | The Times of India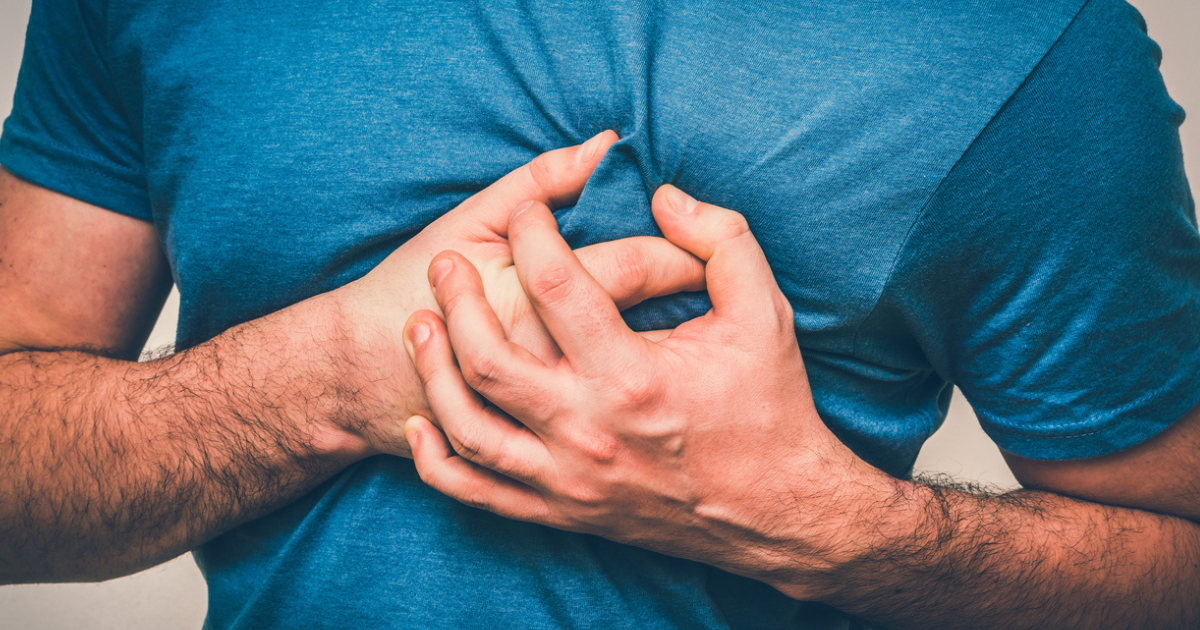 Dr Malhotra's assessment has been backed by other leading members of the global medical community, including Jay Bhattacharya, Professor of Medicine at the University of Stanford, and Sherif Sultan, Professor of Vascular Surgery, reported PTI.
"Dr Malhotra's paper calls for a pause in the use of the vaccine in younger people, such as the one recently adopted by Danish public health authorities and the Florida department of public health in the United States," said Prof. Bhattacharya.
"He calls for investigation of side effect profiles of mRNA vaccines and for a halt to any vaccine mandate programs involving Covid vaccines. These papers should be considered carefully by all public health authorities who seek to adopt principles of evidence-based medicine in their recommendations to the public regarding the Covid mRNA vaccines," he said.
Source link