Lifestyle
Cardiac Arrests Symptoms: Seoul Halloween tragedy: What led to mass cardiac arrests, key points on signs, causes and other things to know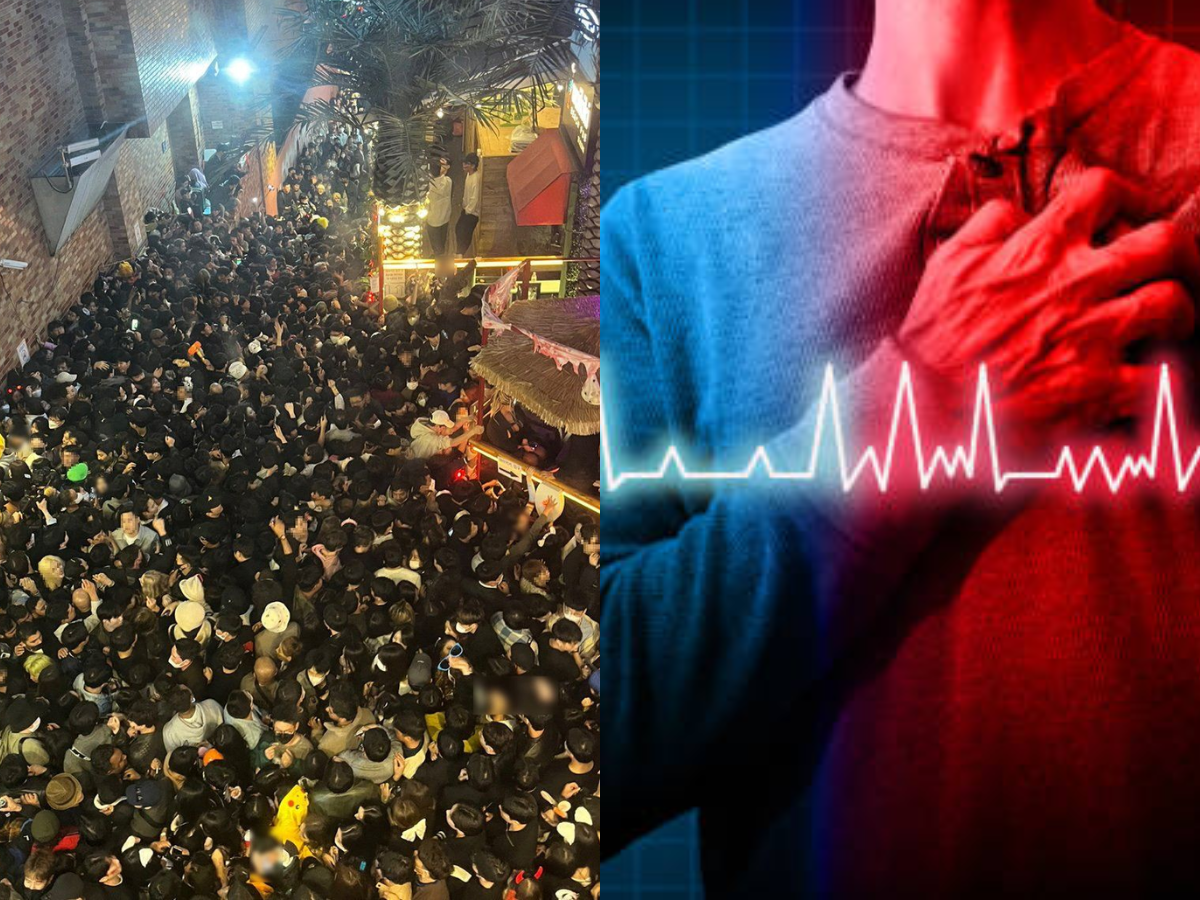 Cardiac arrest occurs when the heart suddenly stops pumping blood which is said to be due to arrhythmia. The blood flow stops to the brain and other major organs.
The person loses consciousness and becomes unresponsive during the cardiac arrest. It is a medical emergency and the person should be given CPR right away or else there is little chance to save the life.
It does not come with a warning. However, a person can experience breathlessness, chest pain, dizziness, palpitation, and will faint during a cardiac arrest.
Source link