Lifestyle
Coronavirus: India reports first case of new XE variant; what we know so far – Times of India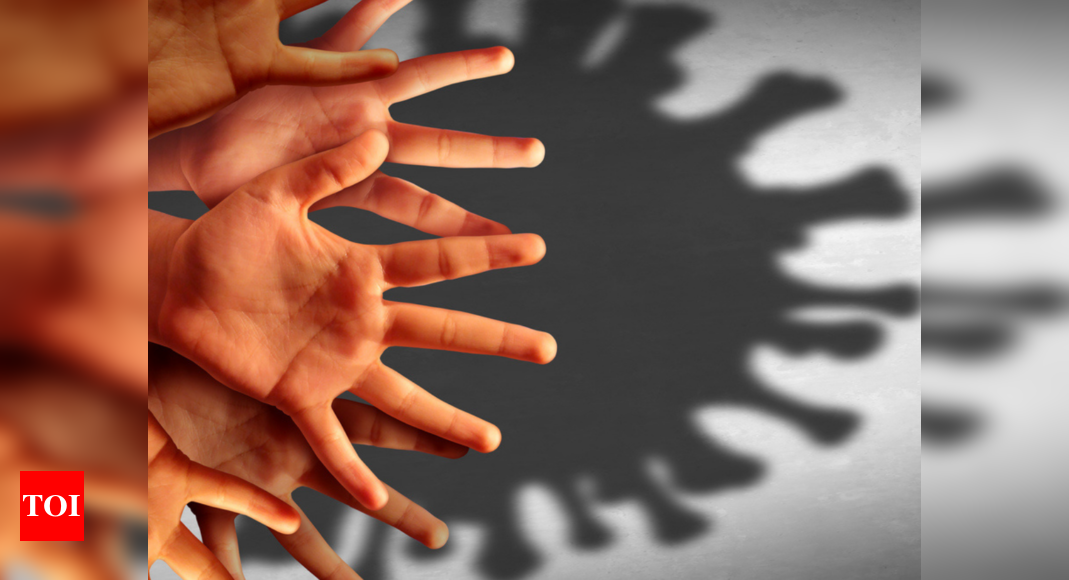 As
COVID
cases were falling down gradually and as the Indian government had just lifted curbs on COVID restrictions, a report of COVID infection caused by the recombinant variant XE has been confirmed.
Brihanmumbai Municipal Corporation (BMC) has confirmed detection of a COVID case in Mumbai.
Just a few days before the World Health Organisation (WHO) had warned us all about this new strain which it said is the recombination of BA.1 and BA.2 strains of the super spreader Omicron variant.

As per the WHO prediction, this recombinant can spread much faster than Omicron. We still remember how Omicron, the successor of Delta strain, took over its ancestor within no time. Though cases of hospitalization were less for Omicron infection, it infected a huge mass of people.
Read: 5 Facts About New Variant XE From Global Health Experts
Such alarming was the transmission rate of the Omicron that it led the third wave of COVID during the early 2022 despite worldwide vaccination efforts.
How many XE cases have been reported so far?
Prior to the Mumbai case, 637 cases of XE infection were reported. "A total 637 cases of XE – a recombinant of Omicron BA.1 and BA.2 – have been confirmed in the UK so far. The earliest of these has a specimen date of 19 January 2022," says an October 2021 report of the UK Health Security Agency; this report was updated on March 25.
Will it be aggressive?
"This particular recombinant, XE, has shown a variable growth rate and we cannot yet confirm whether it has a true growth advantage. So far there is not enough evidence to draw conclusions about transmissibility, severity or vaccine effectiveness," Susan Hopkins, Chief Medical Advisor, UK Health Security Agency says.
What are the symptoms of XE induced COVID infection?

So far, no specific and distinct symptoms of XE led COVID infection has come to the fore. However, the common COVID symptoms which have remained within the population since the first wave are cold, fever, headache, fatigue, weakness, muscle pain, abdominal pain, and nausea.
Read: With the new more transmissible XE variant on the loose, here are 10 unusual COVID symptoms to watch out for
Can vaccines protect us?


Experts have vouched for the effectiveness of vaccines in protecting against severities of the COVID infection. So far, the majority of the population has been given the first slot of vaccine. The booster dose or the precautionary dose is being given to senior citizens.
Experts are emphasizing on booster doses so that the immunity system of the body remains alert of the pathogen and protects the body in the long run.
Source link