Lifestyle
Coronavirus Symptoms: As COVID-19 cases surge, expert lists down top 5 symptoms to watch out for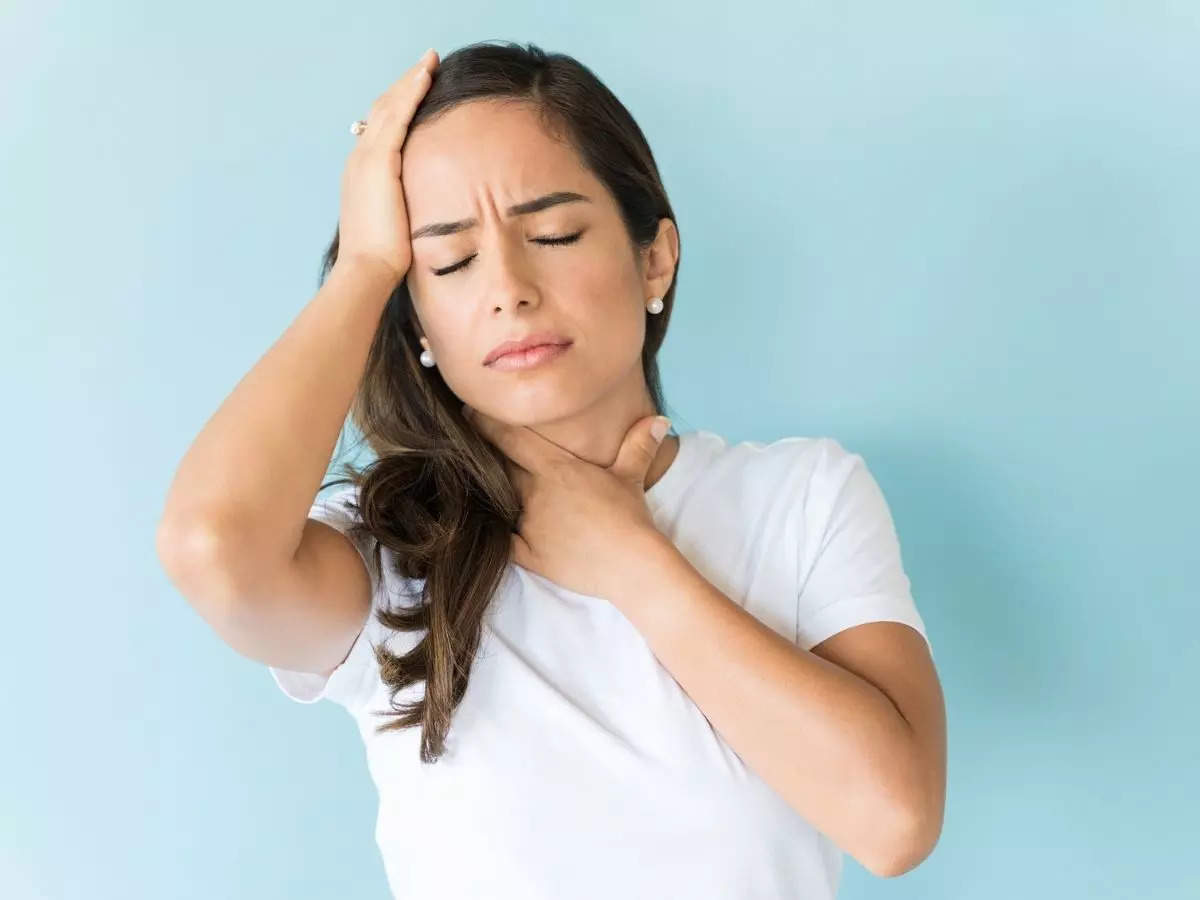 The sudden rise in coronavirus cases has become a source of great concern. Just when we thought things were going back to normal, the BA.2 subvariant of COVID's Omicron is wreaking havoc in many parts of the world, leaving experts and doctors highly concerned.
"Omicron is sweeping the world. It is the latest variant of concern and about 86% of the sequences that are available from the last four weeks are the BA.2 sub-lineage. The rest are BA.1," said Maria Van Kerkhove, the WHO's technical lead on COVID-19. The global health agency has declared the sub-lineage to be the dominant strain around the globe, which is said to be driving the current surge in Asia and Europe.
Also read: Coronavirus variant: As BA.2 is on rise, know who should be more worried about BA.2 infection
Prof. Tim Spector of UK's ZOE symptoms study app took to twitter to address the uptick in COVID cases in the United Kingdom. "Most cold symptoms are now Omicron infections in the U.K. as record levels continue and we approach 300000 cases per day with no sign of a slowdown- no sign of any public health messaging but thanks for logging with Zoe!"
Additionally, he mentions that even with the rise in the number of cases, there are still "no government warnings that the top five symptoms of COVID-19 are still like a cold – even in the elderly and more vulnerable". Let us take a look at what these 5 dominant symptoms are.
Source link