Lifestyle
Coronavirus Symptoms: Cold-like symptoms that could be a sign of Omicron in the body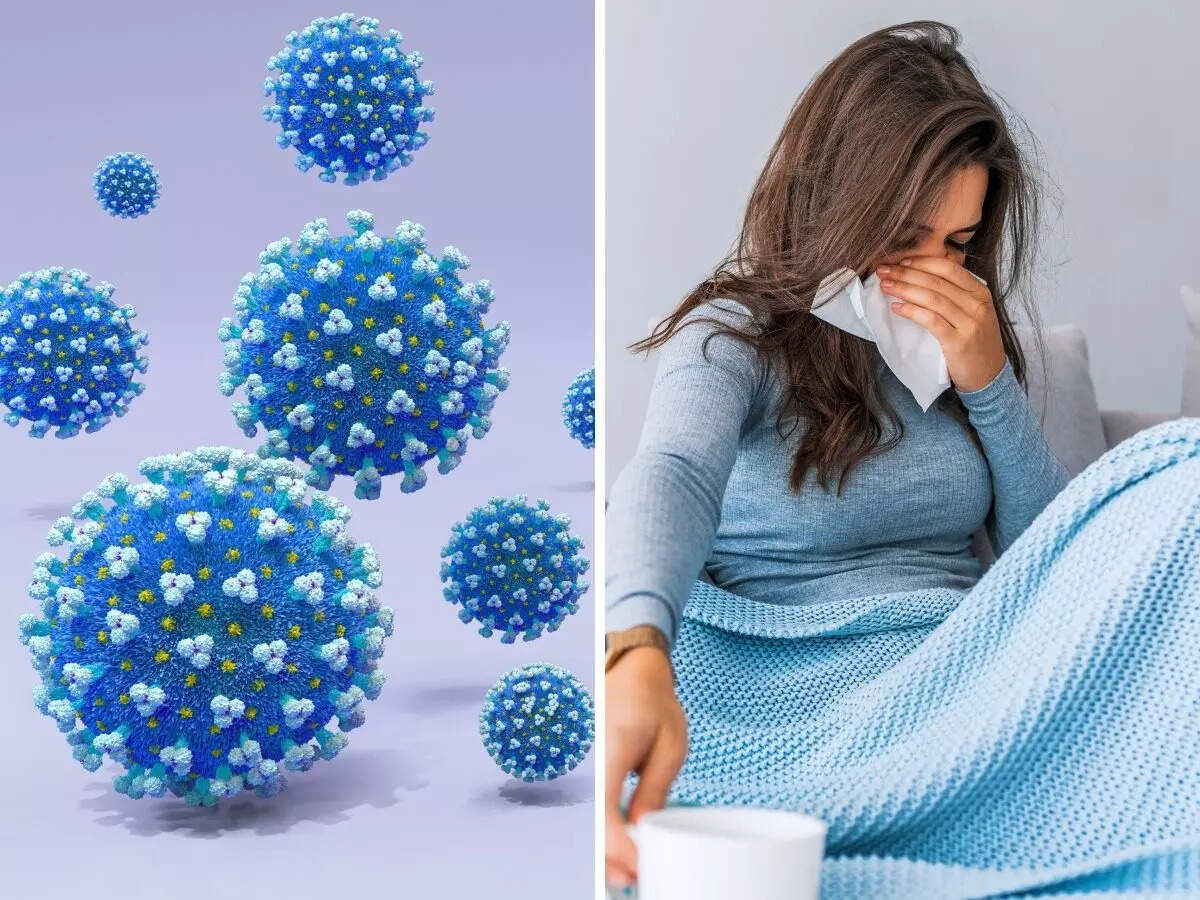 The Omicron variant, which was first discovered in South Africa, wreaked a lot of havoc in and around the world. It was declared as a 'variant of concern' by the World Health Organization (WHO) due to its multiple mutations and the ability to dodge vaccine-induced immunity.
The most relieving yet dangerous aspect about the variant is that it is mild and the associated symptoms resemble a common cold, a flu or a seasonal allergy. However, what makes it concerning is the fact that many dismiss it as a mild infection, refusing to test themselves, self-isolate and hence spreading it to many others, risking the lives of those who fall under high risk groups.
Also read: Rapper-singer Badshah opens up on struggle with sleep apnea, anxiety and weight issues; here's how he dealt with them
That said, even if you have cold-like symptoms, you must get yourself tested, or self-isolate until the symptoms persist. This will only help curb the spread. According to the UK's ZOE symptoms study app, here are the symptoms that could indicate the presence of Omicron in the body.
Source link