Lifestyle
Coronavirus symptoms: Know if it is summer cold or COVID-19 | The Times of India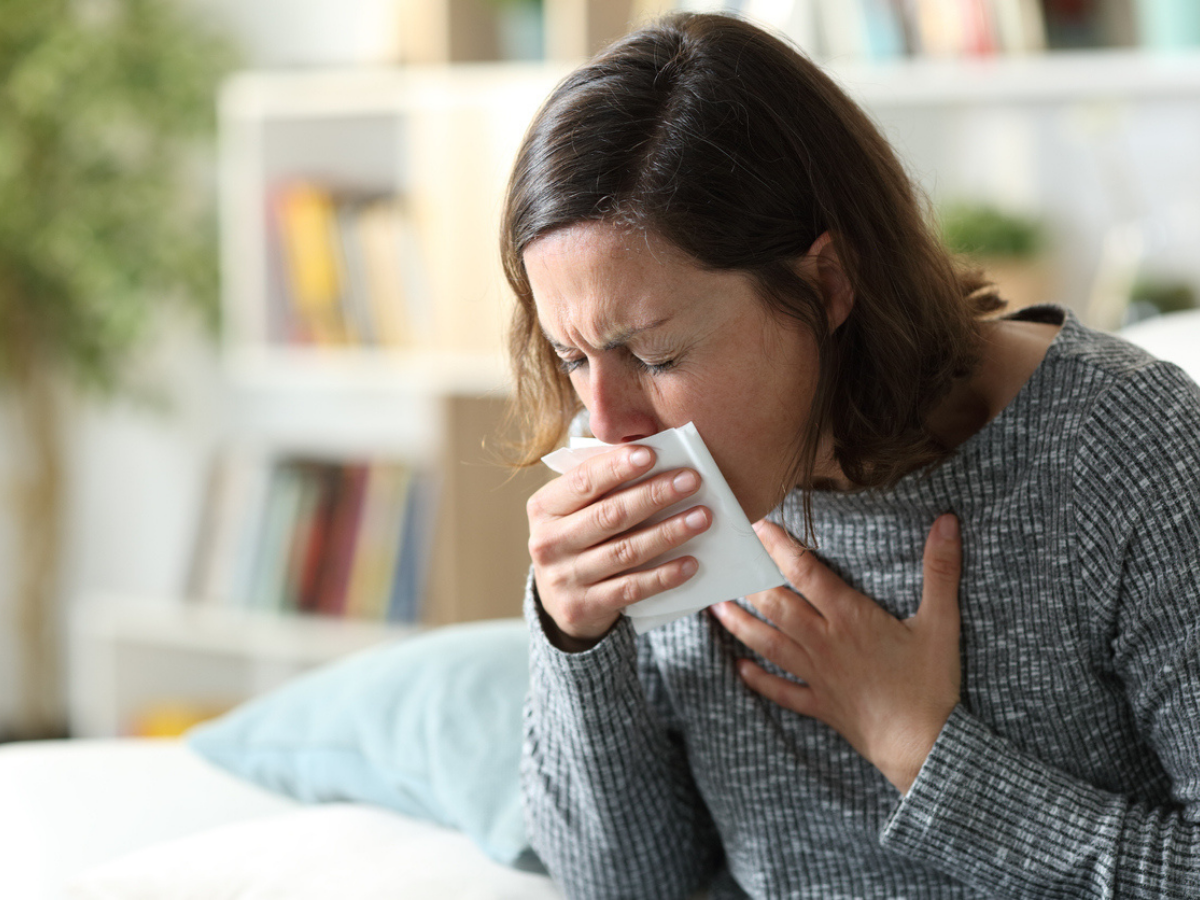 Experts suggest to continue wearing masks and not stop sanitising hands throughout the year. If one is experiencing symptoms of summer cold, one needs to stay indoors in order to stop the spread of the infectious virus. The symptoms of summer colds usually recede within a week, but if they are visible for a longer duration one should contact a doctor and get COVID test done.
COVID cases are still at a high worldwide. As per global reports, the Omicron variant and its subvariant BA.2 are the dominant strains of the coronavirus and account for most of the infections currently.
The common symptoms seen during Omicron induced COVID infection is sore throat, body pain, headache, nasal congestion and stomach ache.
Usually body pain and stomach ache are not commonly seen in people infected with colds. Hence, if you feel feverish, have a sore throat, have a cough and are experiencing stomach pain you should immediately get tested for COVID and take suggestions from experts.
Source link