Lifestyle
How to take care of your intimate area this summer – Times of India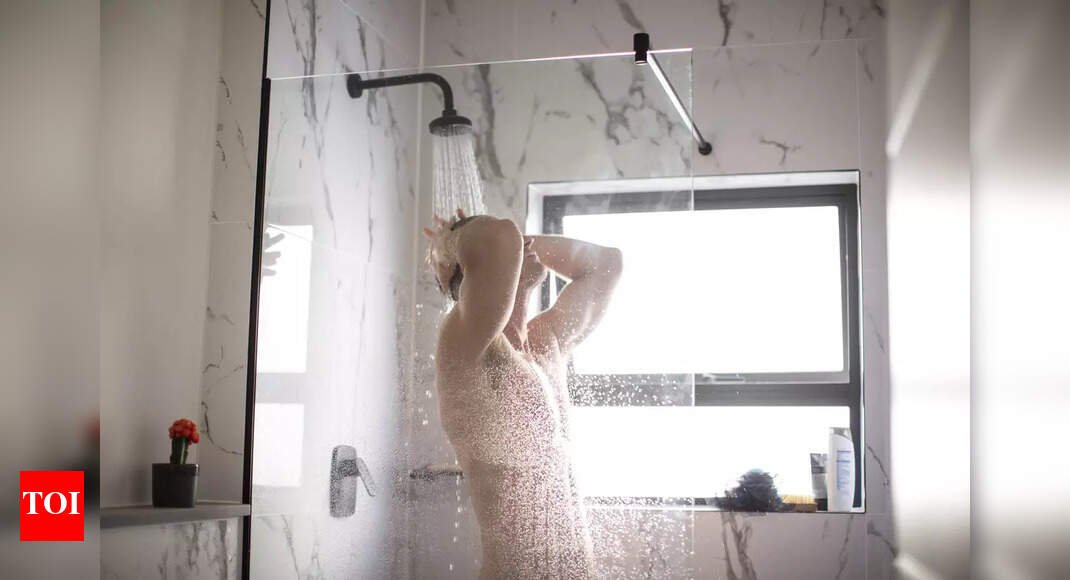 Come summer, come heat! And for a country like ours, it means a lot of heat! So, whether you work in an office, chill at home or are on-the-go all day, it's hard to escape the heat & its after-effects on your body that come along including sweat, oily skin, itchiness etc. And one would tend to imagine that this only affects parts of your body exposed to the heat / sunlight. How mistaken would we be if we ended up believing that to be true? Because more often than not it is intimate areas (like your groin) and sensitive areas (like your armpits, the nape of your neck) that bear the real brunt of the heat – from
skin
rashes, body odor & much more that the more sensitive parts of your body go through. But it needn't be this way. With the right care you can ensure your body just breezes through the summer. Rachit Mehra, Senior Marketing Manager, Phy shars some tips on how to take care of one's intimate area in the summer heat.

Keep 'em dry

Needless to say, the biggest thing we deal with this summer is sweat, that can be a major cause of allergies, rashes and that nagging itch. A simple way to care for sensitive areas like your armpits or groin is to ensure that the area is clean, dry and moisturized. Some talcum powder to dry off your armpits (that are prone to sweat) as soon as you're out of the shower goes a long way to ensure prolonged freshness.


Fragrance is key

Your sensitive areas are more prone to odour in summers, owing to your sweat glands working overtime to keep your body temperature down. While you can't control the weather (or your body's response to it, for that matter), what you can do is pick cleansers with fragrances that give you lasting freshness AND keep the BO at bay. Aqua, citrus and mint are popular picks in the hotter months, so if you're looking to give your sensitive areas a refresh, you know what to reach for on that shelf.

Intimate washes are your BFF

For the uninitiated, your intimate areas, i.e. some of the most sensitive parts of your body such as your groin, the inside of your thighs, etc.), are prone to rashes and infections that come with imbalances in their pH. Enter intimate washes- cleansers that know those sensitive areas inside out for a gentle cleanse that also balances your skin's pH along the way. You know what they say- an intimate wash a day, keeps those nasty infections away! P.S. Don't forget to wear loose clothing and let your skin breathe a little!
While tropical summers often get a bad name because of the issues they bring along, following a few basic tips like these will keep all your skin troubles away as you have fun in the sun.
Source link