Lifestyle
"It is getting hard to breakup with my boyfriend who cheated on me" – Times of India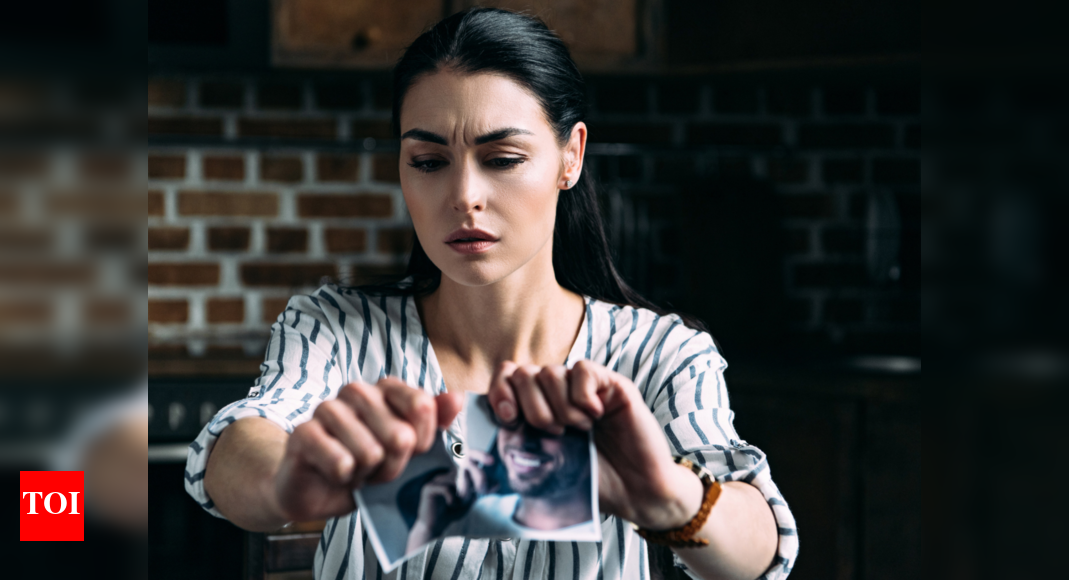 Query:
My boyfriend cheated on me once with another girl and even though I have forgiven him, I feel disturbed from within. He has tried to make it up to me in the best way possible and all this is making it harder for me to break up with him. How can I navigate this situation?
Response by Aashmeen Munjaal: It is not very easy to trust someone, and when your trust is broken to it's difficult to trust someone again.

Sometimes one thinks that time will heal, however that is not how it is. One needs to get back to the situation that caused them the hurt and think of the meaning they made at that point of situation. Maybe you created a meaning of – "how could he do it to me", or "is there something wrong with me" or "these men aren't loyal, don't trust anyone".
One needs to get that it is the meaning that you created that bothers you till date and giving you pain.
Now having identified the meaning you created at that given situation, you give yourself a fresh opportunity to create a new meaning : maybe you want to get back, maybe you choose to forgive, maybe you choose to get along with a fresh relationship that is better for me. If you choose for a new relationship, you could be grateful and hopeful for a fresh human, or if you choose to get back – you could be grateful for now knowing his characteristics and what you need to do to take care of it well. What meaning are you making out of it.
We all are humans and humans make mistakes. But if someone is making mistake repetitively, it's not a mistake: it's a perpetual habit. If you want to make it back up, it's upto you to choose: if you want to get back with him only – see the kind of relationship you want with him. Visualise for 8 mins in morning as soon as you wake up, him being loyal, loving with you and visualise 8 mins before sleep.
Manifest the life you desire for yourself in long run using the right techniques.
Ontologist and Relationship Expert Aashmeen Munjaal, founder Shukrana Gratitude Foundation
Want expert advice for your relationship? Send us a mail at expertadvice.toi@gmail.com

Source link