Lifestyle
Oesophageal cancer symptoms: How to spot this early sign that appears while eating food | The Times of India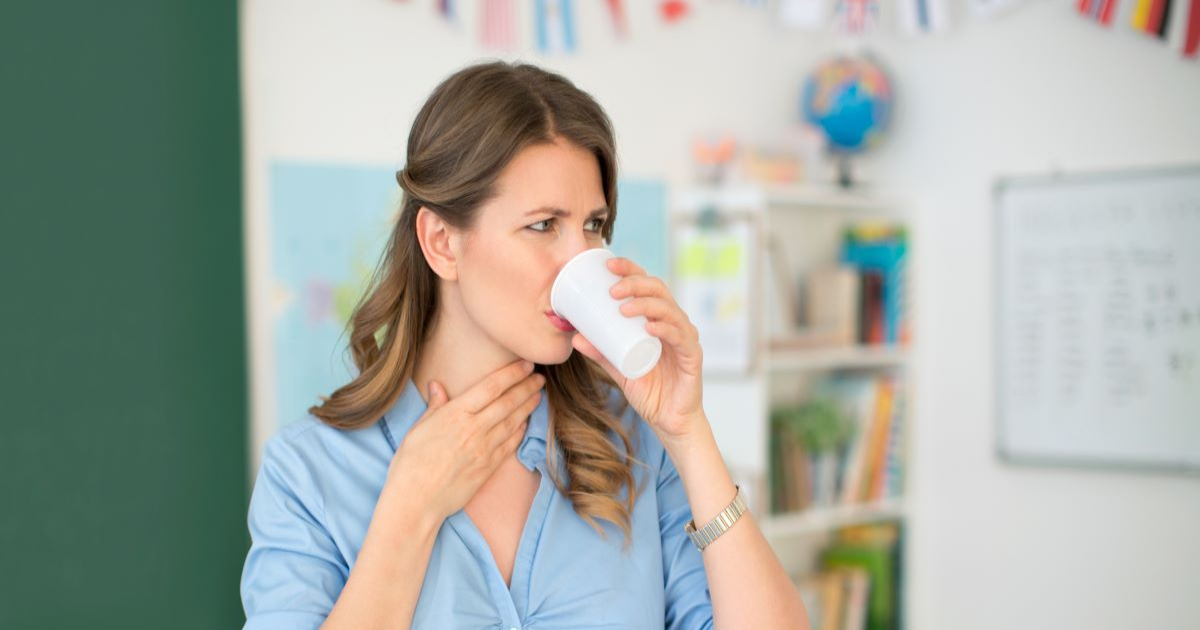 If you face difficulties in eating your food such as choking or coughing whenever you eat or drink, it could be a sign of dysphagia which is the most common symptom of oesophageal cancer.
Sometimes, the food comes back up through the nose or mouth after trying to swallow. When you lie down then it makes it easier for the food to travel back up into the oesophagus, which can worsen the symptom.
It can also create difficulty in chewing food properly. This in turn will make you try to swallow food which hasn't been chewed properly, causing more pain or discomfort. You may also have a feeling that something is stuck in your throat.
You might not notice dysphagia immediately as it is usually mild in the beginning. However, as the cancer grows, it usually gets worse and more painful as the opening in the oesophagus will get smaller.
Read more: Dementia: The early signs that may seem too 'common'
Source link