Lifestyle
The necklace worn by Queen Elizabeth II throughout her reign was a gift from the Nizam of Hyderabad – Times of India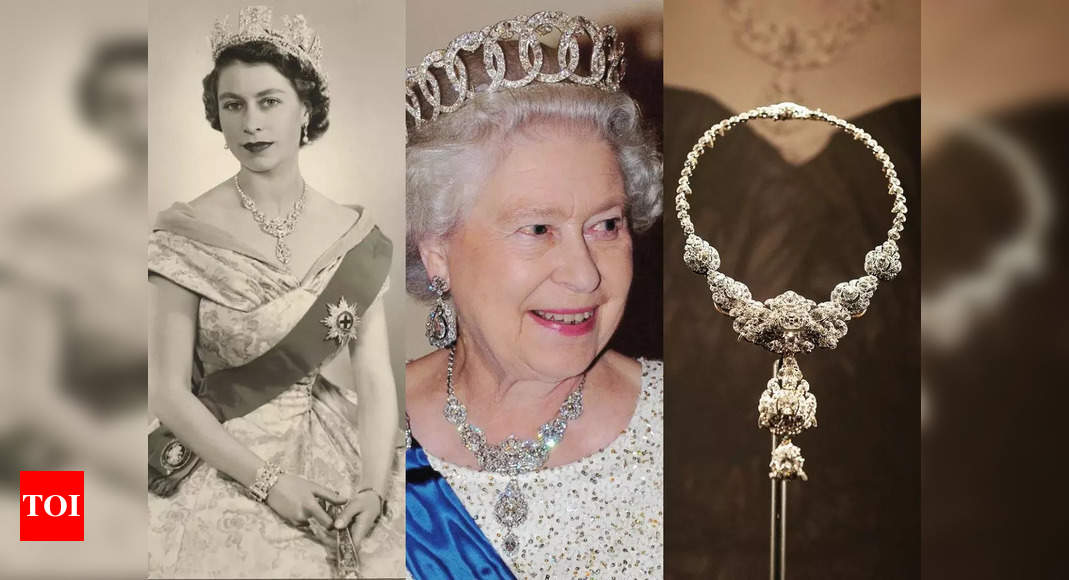 Queen Elizabeth II, Britain's longest serving monarch passed away at Balmoral castle in Scotland. She died at 96. The late queen was a fashion icon and also had the most expensive jewellery collection in the world. Among her most iconic neckpieces was the one gifted by the Nizam of Hyderabad as a wedding present to the queen in 1947.
Asaf Jah VII was the ruler (or Nizam) of Hyderabad, which was then under British colonial rule. He was one of the richest man in the world, so he could afford to give the princess a truly spectacular wedding gift. He followed through by fulfilling most jewel-lovers' greatest dream: he left instructions with Cartier to let the princess pick anything from their existing stock for her present. When you think about it, it was really like giving her one of the best gift cards of all time.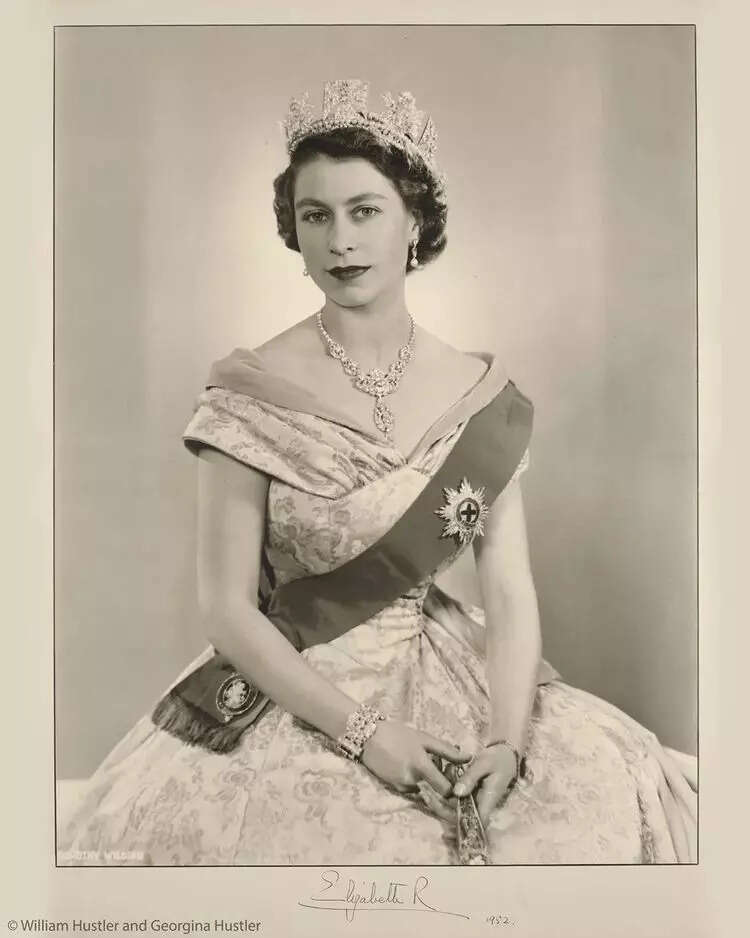 The Nizam left instructions with the firm of Cartier in London that Princess Elizabeth should select a wedding gift herself, and this platinum necklace set with approximately 300 diamonds was chosen. The continued to wear the necklace throughout her reign and has also loaned it to The Duchess of Cambridge.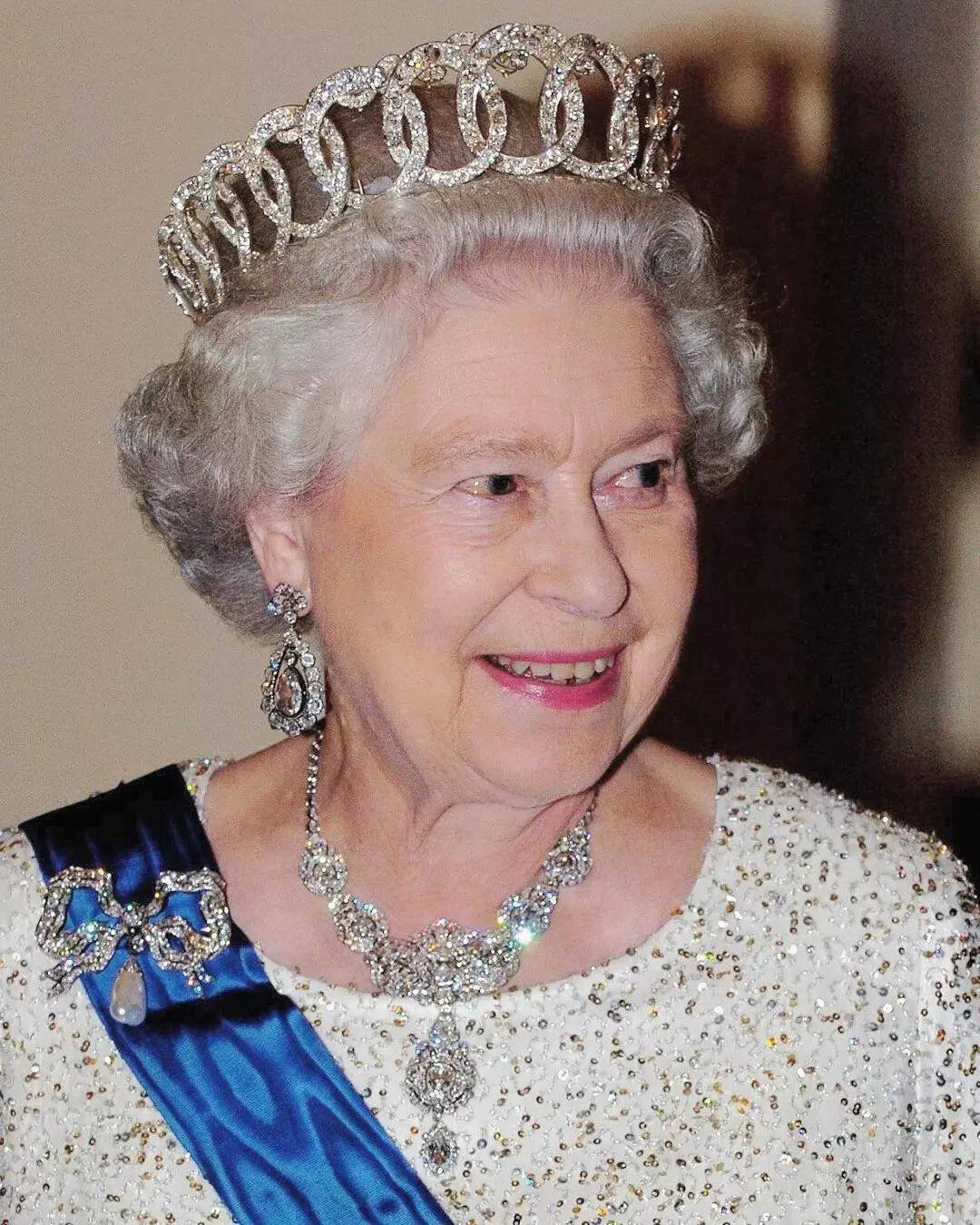 He had also gifted The queen the famous Hyderabad Tiara which had a design based on English roses with 3 detachable floral brooches, all made of diamonds and set in platinum.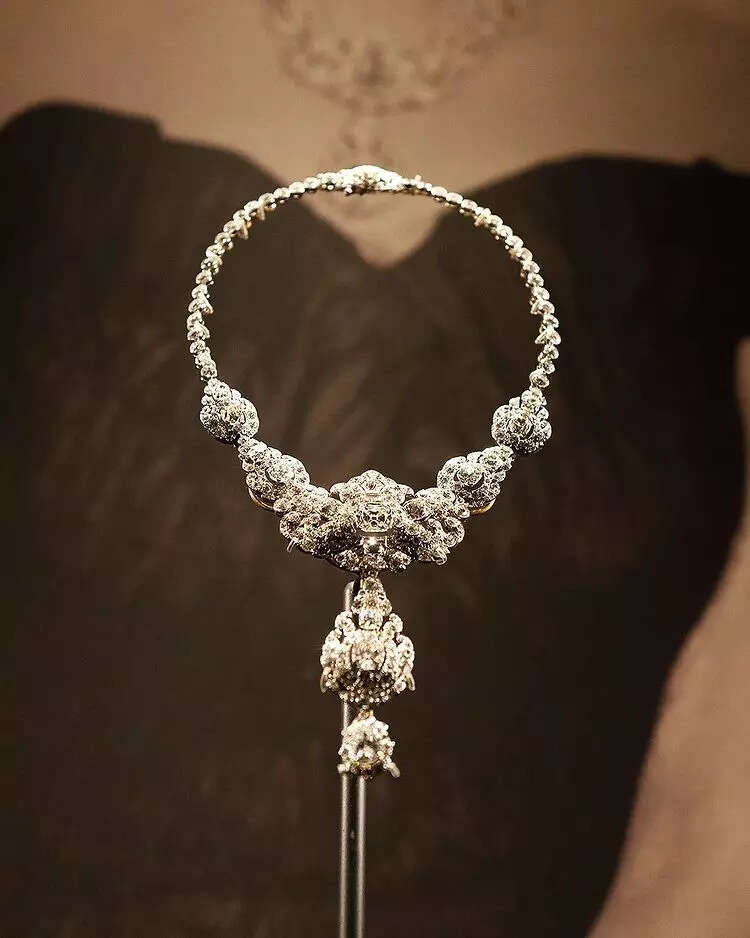 Both pieces were made of diamonds set in platinum. The necklace, which was made by Cartier in 1935 has intricate work featuring more geometric diamonds nestled in the abstract floral design.
Source link