Lifestyle
Weight loss: Study finds HIIT training can help melt belly fat quicker | The Times of India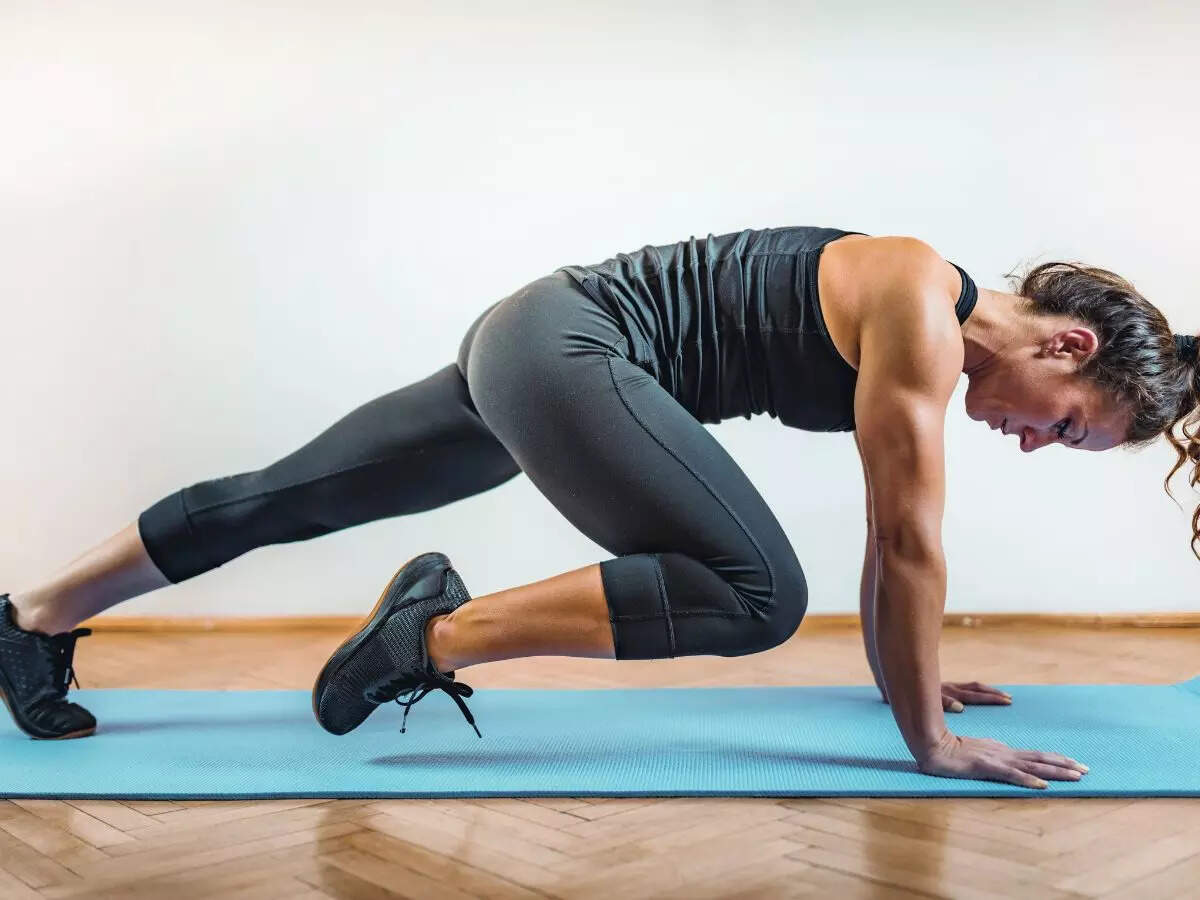 According to the researchers, HIIT has many benefits not just during the sessions, but also because it increases fat burning during other physical and daily activities.
"Engaging in HIIT can improve burning fat, with larger effects expected for longer training regimens and individuals with overweight/obesity," they said.
In addition, they said that fat metabolism "will improve after only four weeks of HIIT", and it will "continue to improve over time". Besides burning fat and improving metabolic health, this exercise is also said to manage obesity.
Study author Professor Zeljko Pedisic, from the Institute for Health and Sport, Victoria University, Melbourne, urged: "If that stubborn body fat isn't going away, consider adding HIIT to your exercise routine."
He added: "According to the recent Worldwide Survey of Fitness Trends, HIIT is among the most popular types of workouts."
"If you are not already doing it, maybe you should give it a go."
Source link