Lifestyle
Will Smith's conflict with Chris Rock at the Oscars EXPLAINED; Here's what happened and why – Times of India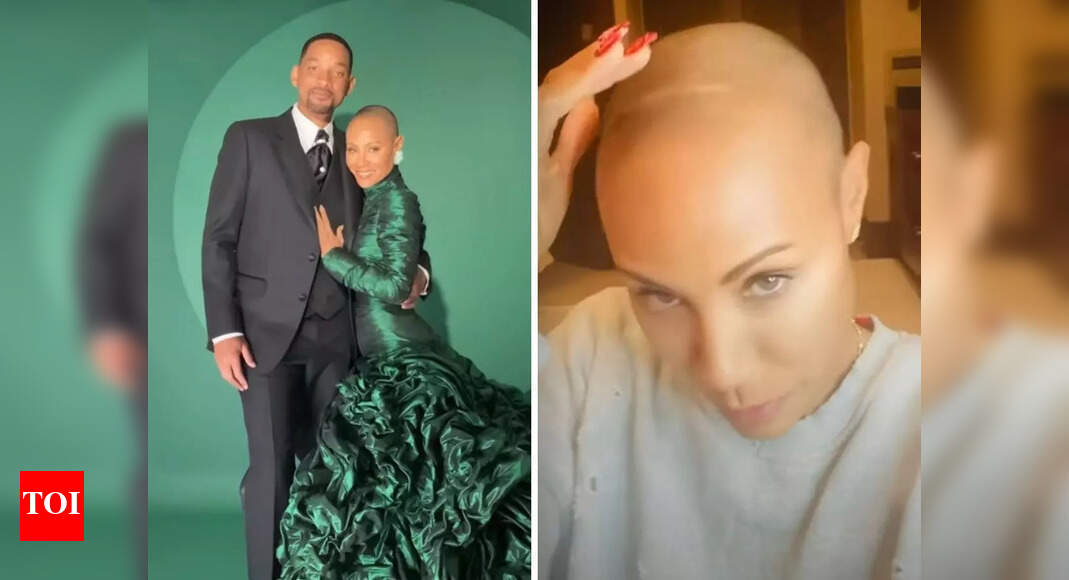 Will Smith smacking comedian Chris Rock at the Oscars 2022 has left people around the world in utter shock. What initially seemed like a planned skit was later confirmed by the officials as something unscripted.
The heated confrontation between the two celebrities was a reaction to a joke made at the expense of Jada Pinkett Smith, wife of Will Smith. Referring to her as "GI Jane", Rock made an unsavoury joke about Jada's baldness, to which her husband, Will reacted with a slap onstage.
While walking back to his seat, the actor said, "Keep my wife's name out your f**king mouth." To which Rock responded by saying, "Wow, dude. Yeah it was a GI Jane joke," which further prompted Smith to repeat, "Keep my wife's name out your f**king mouth."
Soon after, Will Smith was awarded the Best Actor in a leading role for his performance in "King Richard", where he says, "I'm being called on in my life to love people and to protect people and to be a river to my people. I know to do what we do, you got to be able to take abuse. You got to be able to have people talk crazy about you. In this business you got to be able to have people disrespecting you. And you got to smile and you got to pretend like that's okay."
The shocking instance comes after the actress, singer and talk show host Jada Pinkett Smith had recently opened up about her struggles with hair loss due to a condition called alopecia areata, an auto immune disorder. She posted a video of her hair loss in December last year, under which she wrote, "Mama's gonna have to take it down to the scalp so nobody thinks she got brain surgery or something😜 Me and this alopecia are going to be friends … period!😆

What is alopecia areata?
Alopecia, or alopecia areata, is an autoimmune disorder that causes your hair to fall in clumps. The amount of hair fall could vary from person to person and while in some the hair loss is nothing more than a few patches, it could be extreme for others. If left untreated, it could lead to complete loss of hair – alopecia totalis – or hair loss in the entire body – alopecia universalis.
This condition can hit anybody irrespective of one's age, gender and sex. However, most causes of alopecia occur in people below 30.
Causes of alopecia
There are several factors that could lead to this hair fall condition. Here are some causes of alopecia areata.
– Hereditary hair loss
– An autoimmune condition
– Age
– Hormonal imbalance
– Medications and certain treatments including cancer treatments
– Radiation therapy
– Stress
– Poor hair care

Is alopecia areata treatable?
Although there is no cure for alopecia areata, there are a few solutions to promote hair growth.
Doctors may prescribe corticosteroids, which is an anti-inflammatory drug used for treating autoimmune conditions. There is immunotherapy also called Topical Immunotherapy, which targets certain parts of the body to produce allergic responses which could lead to hair growth. There are certain other medications such as Minoxidil, Anthralin, that can be taken under medical supervision. These medicines help with hair growth.
Source link